Mission to Freedom -
Our VIP show train on Who Are You in law, in GOD and on this earth as a Self-Governed man or woman. Be prepared as to you might hear things that stretch your mind, heart and spirit. This will not be for the faint of heart as I will be very direct!
The VIP Show link will go out 2 to 4 hours before the show to your email and text.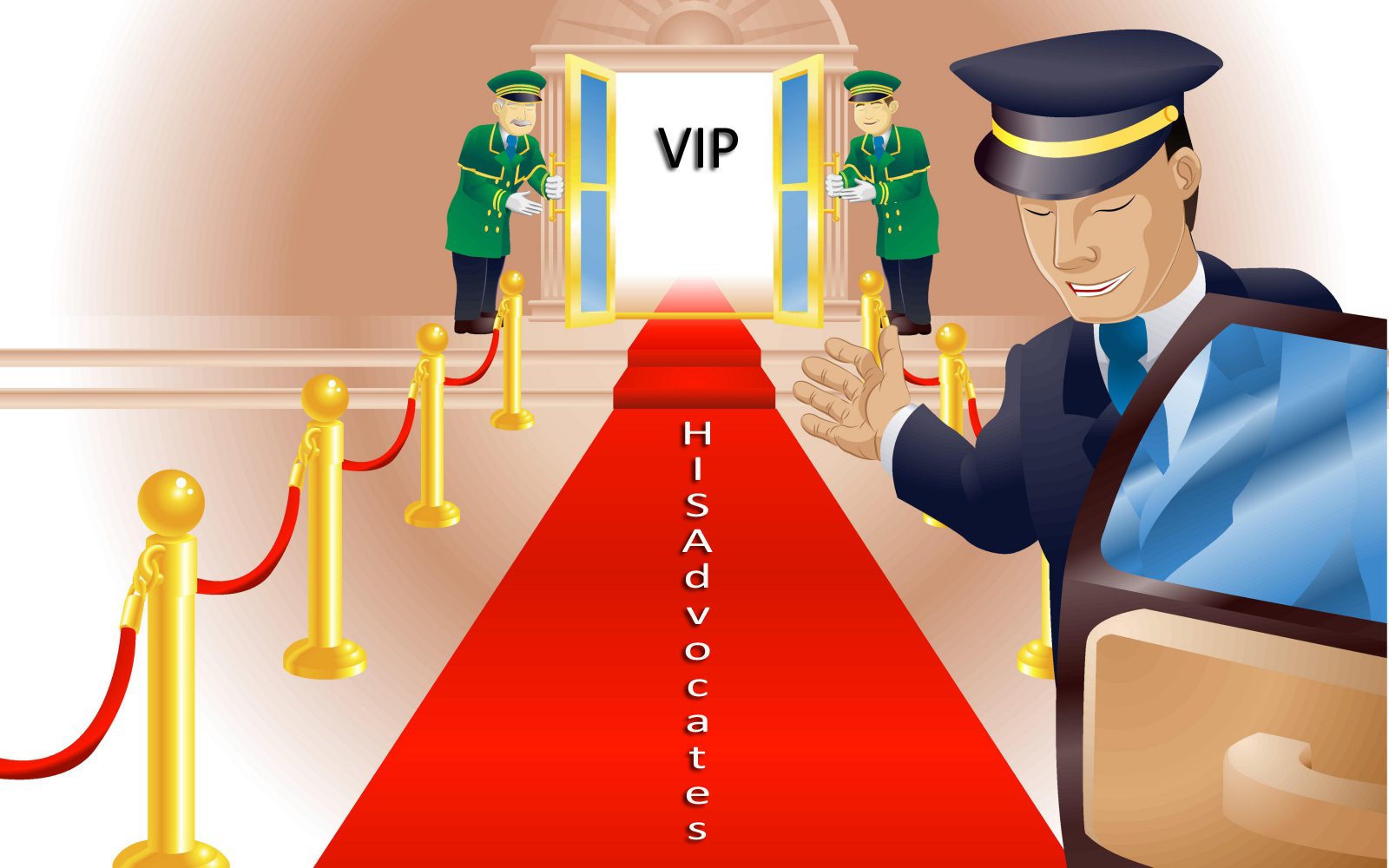 Television Networks where you can find our Channel HISAdvocates
(All will play live when we go live)
When we go live, you can see us on the below channels, HISAdvocates.TV or you can also watch us live on your phone by downloading the above links and watch us on your phones:
HISAdvocates Apps on your Phones

Android Phones: Click Here
Apple Phones: Click Here
Or
REMEMBER TO DOWNLOAD THE ONE THAT WAS CREATED BY US
Social Media where you can watch past content
BitChute: Click Here